Clipping Design House provides professional Photoshop Clipping Path, photo editing, and photo retouching services at affordable prices.
– Start from per clipping path – 0.15¢ cents.
We are committed to the following processes.
First Order Discount
Our first order frees up to 5 files and applies to product photos only. The price will start at $0.15. Free Trial.
quality guaranteed
Through our editing, we strive for the highest quality premium result. As a result, each picture has unrivaled quality.
Instant Corrections
If any corrections are required even after your file delivery, we provide immediate corrections.
24 hours Services
We provide a quick and secure next-day service for urgent picture editing jobs to help you when you need it the most.
Dedicated Support
We are available 24 hours a day, 365 days a year, Our support team is ready to assist you.
Pricing
Clipping Path With Background Removal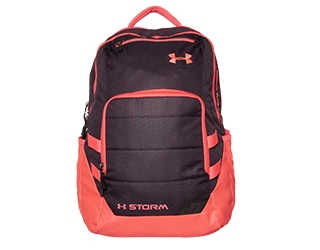 Pricing
Multi Clipping Path
Simple Multi-Clipping Path
Medium Multi-Clipping Path
Complex Multi-Clipping Path
Reflection Shadow Creation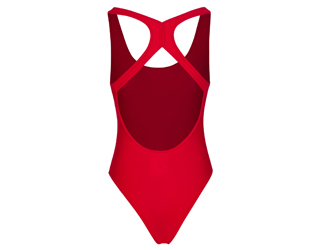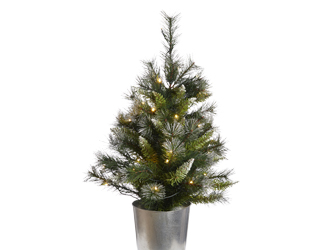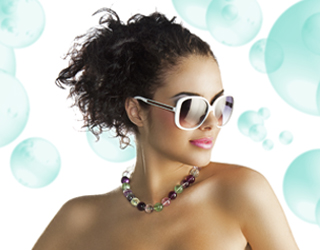 Pricing
Photo Restoration
Start at $10.50 Per image
Complex Photo Restoration
Start at $15.50 Per image
Start at $29.99 Per image